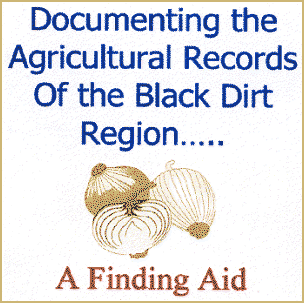 [ Read the Report ] [ Local History ] [ Home ]
A publication of the Middletown Thrall Library, Middletown, New York, Summer 1998.

This documentation project was funded in part by a grant from the New York State Archives Documentary Heritage Program, 1997 - 1998.

For more local history and genealogical information online, please visit our Digital History Initiative and Local History Links pages.

Please contact Local History at (845) 341-5454, extension 5479, or online at this link.